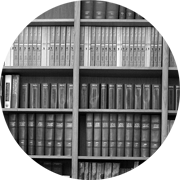 Our practice areas
Distribution law
▪ Negotiating and drafting distribution and supply agreements: exclusive distribution, selective distribution, commercial agency agreements, commission-based sale, etc.
▪ Creation of or entry into a distribution network: franchise, commission-based, affiliation, commercial cooperation, dealership etc.
▪ Litigation in all areas of distribution and consumer law: unfair competition, passing-off, significant imbalance, pricing terms, etc.