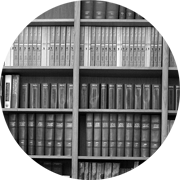 Our practice areas
Enforcement and debt collection
▪ Forced execution of directly enforceable deeds and writs of execution: garnishee orders, distraint of personal property, attachment of real property, etc.
▪ Protective measures regarding debts: protective seizures, court-ordered sureties, opposition to distributions of joint property, etc.
▪ Court debt collection procedures: injunction to pay, summary payment order, writ of summons seeking payment.
▪ Declaration of claims and follow-up for debt collection in the context of insolvency proceedings.