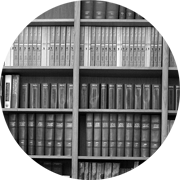 Our practice areas
Relations France and Spain / Latin America
▪ Advice and assistance of Spanish and Latin American companies in implementation projects in France or in the framework of the negotiation or execution of contracts in France.
▪ International goods sale: negotiating and drafting contracts, disputes concerning goods quality, etc.
▪ International carriage of goods: carrier liability, claims under insurance and litigation, charter parties, etc.
▪ International inheritance matters: conflicts of laws, taxation, etc.
▪ Inforcement of foreign decisions in France or French decisions abroad: exequatur, European Enforcement Orders, etc.